Research Consultations
Our research consultation program connects you with a librarian on the reference staff who can give you more extensive one-on-one help with a research paper or project. This help involves assisting you in assessing an assignment, devising a research strategy, and reviewing databases appropriate to the assignment.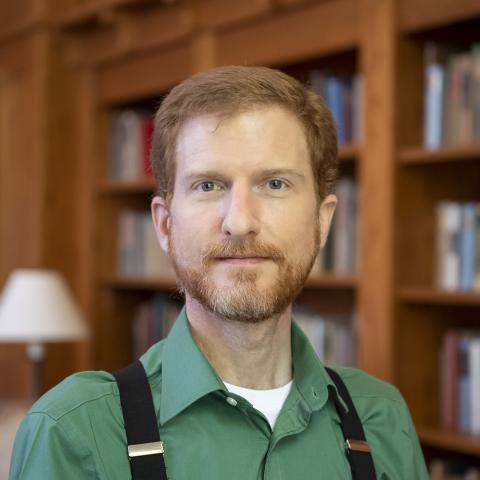 Research & Instruction
Research and Instruction Librarian
croberson@stlawu.edu
(315) 229-5479
ODY 114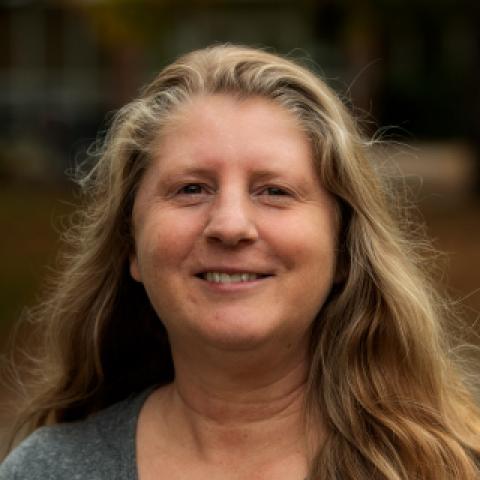 Research & Instruction
Science Librarian
gcunningham@stlawu.edu
(315) 229-5405
Launders Science Library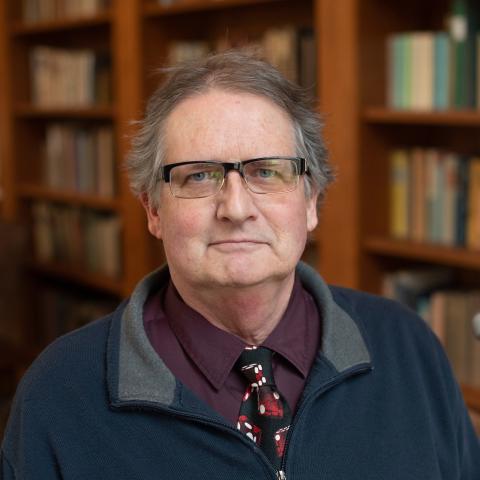 Special Collections
Special Collections & Archives Librarian
pdoty@stlawu.edu
(315) 229-5483
ODY Special Collections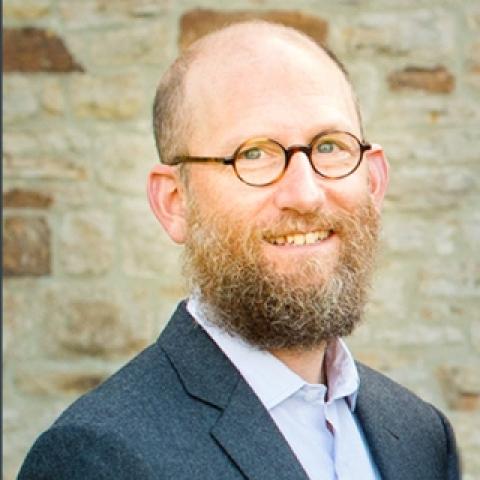 Digital Scholarship
Director of Research & Digital Scholarship
ewilliamsbergen@stlawu.edu
(315) 229-5453
ODY 117
Research Guides and Video Tutorials
Not sure what database to use for your topic? Trouble finding data? Librarians have created subject guides for nearly every departmental discipline. Use our Research Guides by Topic to find resources (catalogs, databases, reference sources, web sites, etc) specific to your topic.
If you know a resource that would be helpful, let us know!
Tutorial - Finding Scholarly Articles